Business Process Strategy
Solutions • Business Process Strategy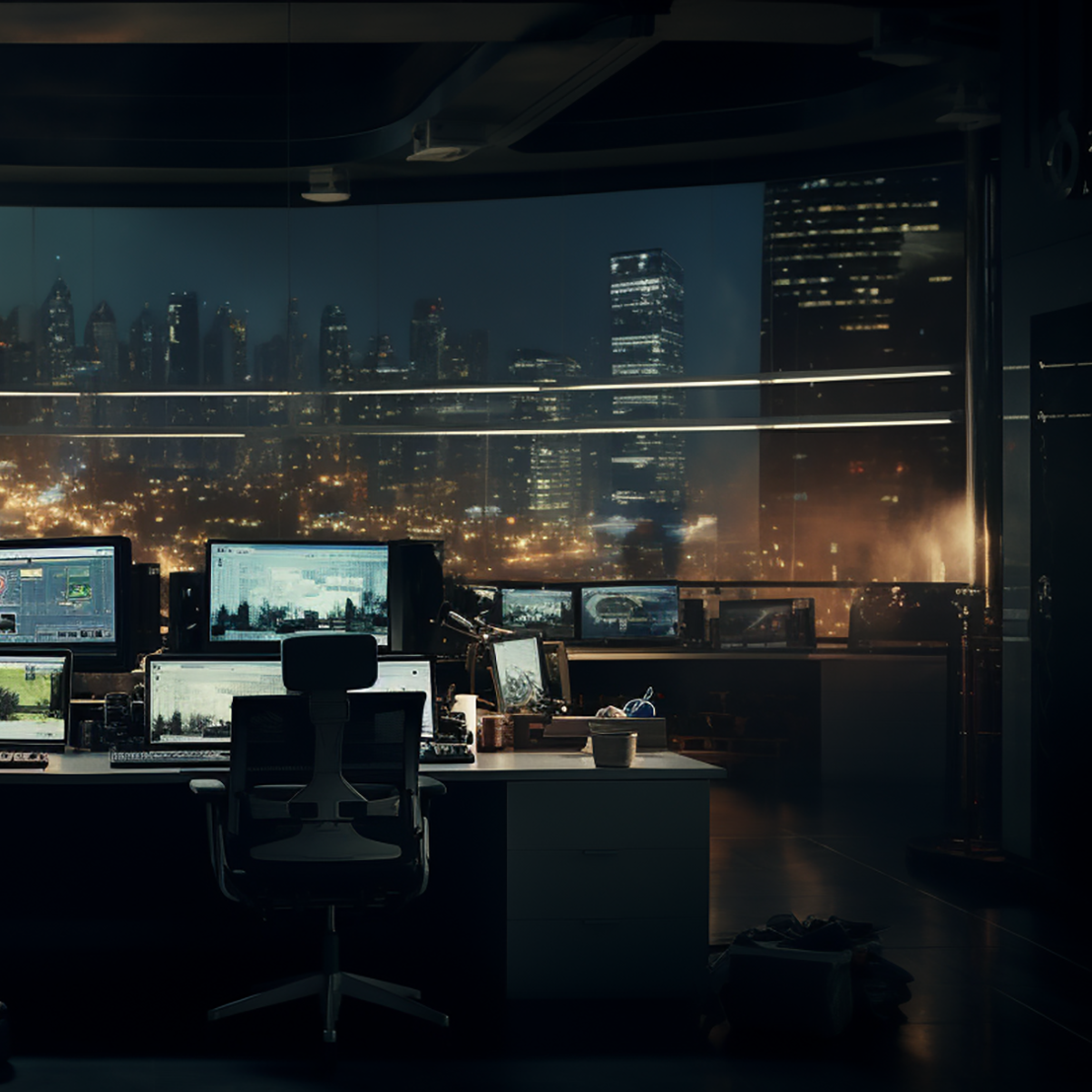 As a part of our consultancy services
Our approach is to partner with your business to achieve its objectives through effective digital strategies and solutions.
We will listen to your needs, create a plan, and offer expert advice to optimize your business processes for future strategies.
In case there are no existing software solutions, we can develop a personalized one to suit your needs. Our team possesses expertise in digital transformation and project management, and they will guide you through the process.
⬡ BUSINESS PROCESS STRATEGY ⬡